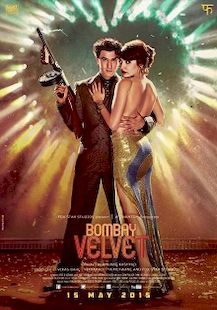 Disaster
Assam WEEKLY COLLECTIONS
Assam Nett Total
:

12,50,000
Assam Distributor Share
:

6,00,000
Bombay Velvet is the story of one ordinary man who goes against all odds and forges his destiny to become a big shot. Set against the backdrop of ambition, love, greed, and jazz clubs it is passionate love story in a growing metropolis and a phenomenal hunger for a good life.
One of the biggest box office disasters of all time.