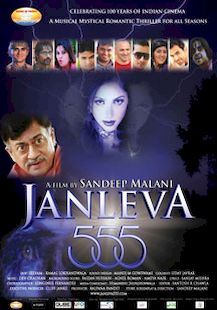 Disaster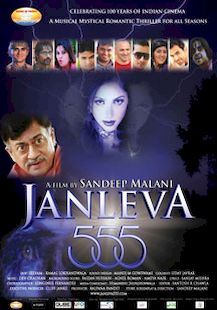 Disaster
Total Nett Gross
:

18,50,000
A bunch of friends plan to make a film on the hazards of snake bites to spread awareness. While shooting their
documentary, one of the girls realises, she was a snake herself in one of her previous births.

The film spans two time eras 555 years apart. A thrilling amalgamation of events which connect the past and present in a matrix of intriguing nail biting moments leading to a mind boggling climax!