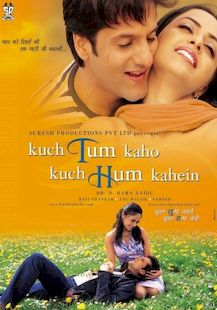 Disaster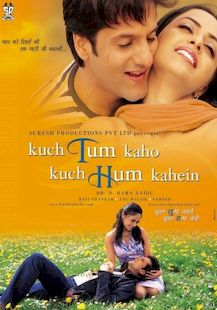 Disaster
Total Nett Gross
:

1,64,50,000
| | | |
| --- | --- | --- |
| First Week: | | 1,04,00,000 |
| Budget: | | 4,75,00,000 |
| India Gross: | | 2,70,00,000 |
| Overseas Gross: | | $100,000 |
| Worldwide Gross: | | 3,18,75,000 |
Abhay stays with his widowed mother and younger sister in Mumbai. Abhay has a small and content family, unknown of the different relationships and bonds that abound a typical Indian family. When they receive a telegram from his grandfather, inviting them to his place for the first time, Abhay's joy knows no bounds.

With many expectations, they reach their grandfathers home. But Abhay feels dejected by in the different attitude of dadaji. Very admirable and loveable as he is, Abhay soon wins the heart of all the family members in dadaji's house. The affection of his dadi ma, aunts and uncles moves him and he treasures all the fine moments. In every youthful and playful manner, Abhay falls in love with Mangala.

But even before his love story turns fruitful, some hard truths from the past surface. Abhay decides to heal the wounds suffered in the past. But he is least aware that his noble intentions will upset his very own dream world.