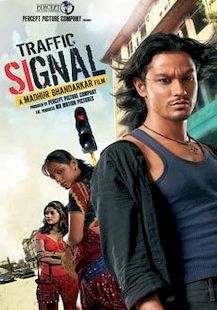 Average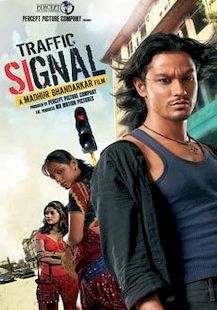 Average
Total Nett Gross
:

8,48,00,000
| | | |
| --- | --- | --- |
| First Week: | | 5,44,50,000 |
| Budget: | | 5,25,00,000 |
| India Gross: | | 11,98,00,000 |
| Overseas Gross: | | $30,000 |
| Worldwide Gross: | | 12,11,20,000 |
Most Mumbaikars have spent at least a minute of their lives at one of Mumbai's traffic signals. This film is about the lives and travails of people living around a traffic signal in Mumbai. Silsila is the manager of one traffic signal, and he collects the hafta (protection tax) from each signal squatter plying his trade.

There's Tsunami, a little scavenger boy, there's Rani a Gujrati girl selling ethnic clothes on the sidewalk, there's Dominic a drug addict and the prostitute who feels for him. Then there is Silsila himself, who's an orphan, and reports to Jaffer bhai the local goon. Jaffer bhai in turn reports to Haji the leader of the local mafia. The hafta, from each traffic signal and territory Haji controls, seeps upward to the politicians.

Life is routine, until Silsila and Jaffer bhai get caught up in a chain of events which threatens the very source of their livelihood - the traffic signal itself, and Silsila must either remain mute with fear or protest.