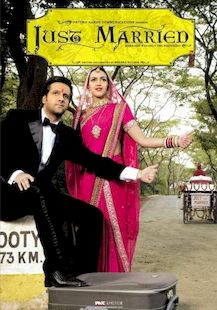 Disaster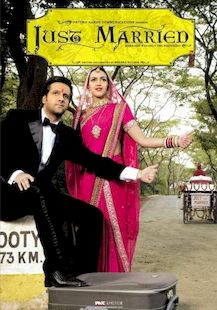 Disaster
Total Nett Gross
:

4,17,00,000
| | | |
| --- | --- | --- |
| First Week: | | 3,24,00,000 |
| Budget: | | 8,00,00,000 |
| India Gross: | | 5,86,00,000 |
| Overseas Gross: | | $80,000 |
| Worldwide Gross: | | 6,21,20,000 |
Marriage is often the culmination of a perfect romance. An arranged marriage however, is the beginning of an anticipated romance. Two individuals - Abhay Sachdeva and Ritika Khanna. Strangers, but for a sole meeting. On the fringes of familiarity but with their destinies firmly entwined forever. Married to each other yet outsiders together on their honeymoon.

Far away in Ooty, 290 kms from home in Bangalore, Abhay and Ritika begin their journey as husband and wife on their 5 day honeymoon. Along the way they chance upon several people, some couples, some individuals, some believers in the institution of marriage and the romance of togetherness, some non-believers.

Abhay and Ritika have never held hands, never walked together in the rain, never romanced each other and yet, as per ritual, they have to spend 5 days together in one room, with one bed, as husband and wife, in a situation where they are expected to love each other and become lovers.

Just Married is a movie that starts where most others end. It is a film set amidst middle class India where romance and love start at the ultimate commitment-marriage.