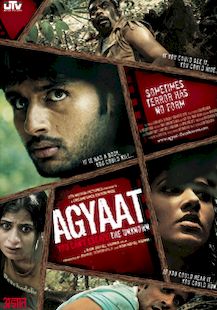 Flop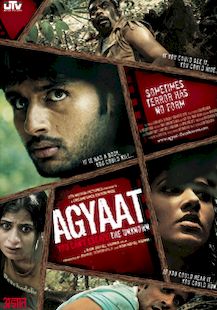 Flop
Total Nett Gross
:

5,33,00,000
| | | |
| --- | --- | --- |
| First Week: | | 5,18,00,000 |
| Budget: | | 8,50,00,000 |
| India Gross: | | 7,32,00,000 |
| Overseas Gross: | | $--- |
| Worldwide Gross: | | 7,32,00,000 |
A film unit goes for a shoot deep into a forest. They settle at a place with bare-minimal facilities run by a strange and quirky man called Setu (Joy Fernandes). The hero of the film, Sharman (Gautam Rode), is a completely self-obsessed man with no other concern except for his muscles and the leading lady, Aasha [Priyanka Kothari].

The team consists of the director (Howard Rosemeyer), producer (Ishrat Ali), the superstar's spot boy (Ishteyak), cinematographer (Kali Prasad Mukherjee), action director (Ravi Kale), second assistant (Rasika Duggal) and an assistant director (Nitin Reddy).

It all begins when the camera conks off. They have two days waiting for the replacement to arrive and with no form of entertainment or communication, when Setu suggests a camping trip into the forest, they jump at the opportunity. As they settle near a pond for the night, Setu hears a strange sound. He goes to investigate and never returns. After a desperate search, they discover his dead body.

Panic sets in among the unit members and they jump into the vehicle, but they being unfamiliar with the terrain results in an accident. Completely lost and trapped in the jungle with Setu, the only guy who knows the way out, dead, they don't know which way to move to get out of the forest.