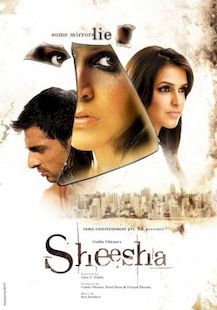 Disaster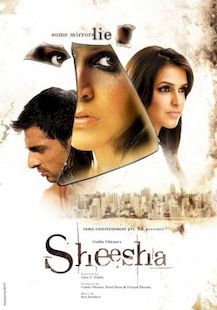 Disaster
Total Nett Gross
:

2,77,50,000
| | | |
| --- | --- | --- |
| First Week: | | 2,02,00,000 |
| Budget: | | 4,50,00,000 |
| India Gross: | | 4,02,00,000 |
| Overseas Gross: | | $5,000 |
| Worldwide Gross: | | 4,04,18,750 |
Businesswoman Sia Malhotra (Neha Dhupia) lives a wealthy lifestyle in Bangkok, along with her twin, Ria, who is deaf and dumb due to a neurological disorder. She meets with Raj Oberoi (Sonu Sood), and both fall in love. Their endeavours to cure Ria are all in vain. Sia plans to travel to the United States to improve her business, and has no one to look after Ria. So she decides to get married to Raj so that he could move in with Ria and look after her.

Raj agrees, and both obtain a marriage certificate from Pattaya City Hall, and Sia departs for America. Sia does not know that after her return she will be a suspect in the brutal killing of a female Caucasian, Diana, and will not be permitted to leave Bangkok; and she will face further trauma and shock when she finds that her husband has been sexually molesting her handicapped sister.