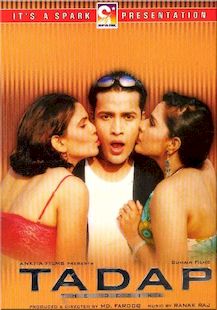 Disaster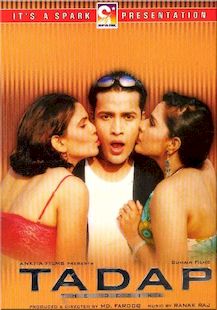 Disaster
Total Nett Gross
:

2,25,000
Rahul is found dead. Police conclude it as a suicide. But his sister Maya is sure he is killed by his wife Ganga, a doctor. To prove herself and punish Ganga she drags the matter to the court. Ganga has to now testify and prove her innocence.

She recounts her past in the court. Ganga and Rahul had fallen in love after he saved her from being molested by certain goons. Life was hunky-dory for them until her professional commitments forced her to spend more time at the hospital. Dr. Sagar was her colleague as well as a friend.

But Rahul doubted their friendship. He started to feel neglected by Ganga who he felt was too busy in her professional life and was involved in an extra-marital affair with Dr. Sagar. This led Rahul to stray and go to Tanya, a call girl. Ganga was unable to accept his relationship with Tanya after she caught them red-handed in bed. This lead to their separation and Ganga went to live at Dr. Sagar's place.

Did Rahul ever realise the purity of Sagar and Ganga's relationship and his own follies? Or did Ganga really kill him?