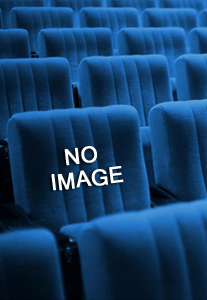 Disaster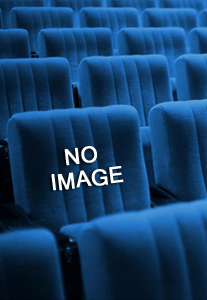 Disaster
Total Nett Gross
:

7,50,000
Aarti and Raja are in love with each other and want to get married. However, their love story is cut short when Raja is framed in a murder case. To save her lover, Aarti sells her body to arrange the money to pay for a good lawyer for Raja.

After Raja gets acquitted he finds out about Aarti's new profession and despises her. Aarti also discovers that she has contracted AIDS from one of her clients.

Will Aarti's sacrifices for love go in vain?