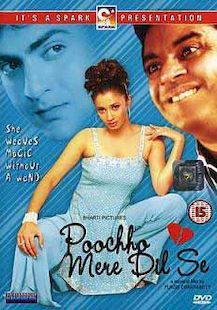 Disaster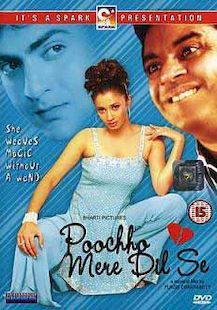 Disaster
Total Nett Gross
:

60,000
Gayetri has been married to Rajendra Thakur for many years, and has given birth to a son named Rocky. One day Rajendra's friend, Chamanlal Chaurasia, informs him of his fathers ailing health and possible demise, so Rajendra leaves Gayetri and goes to visit his father. Rajendra never returns.

When Gayetri finds his whereabouts, he refuses to recognize her, nor admit that he is Rocky's father. Gayetri brings up Rocky on her own and when he grows up he becomes a police inspector. He gets assigned to track down and arrest a notorious gangster who goes by the name of Raja Tahkur.

His investigations lead to conclude that Rajendra and Raja are the same person, and it is then that he learns that Raja is his biological father. Before he could arrest him, Raja abducts Gayetri, sister Priyanka, his really own wife, Parvati and Rocky's sweetheart, Diya. After deailng with Rocky, he plans a unique death for the four abducted girl.

Will Rocky be able to stop him, or will sentimnet slow him down?