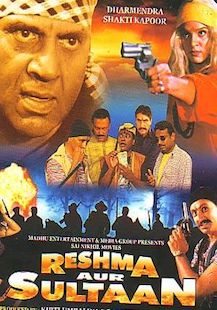 Disaster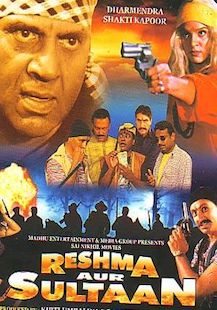 Disaster
Total Nett Gross
:

10,25,000
Notorious criminals, Arjun Singh, Shyam Singh and Kaali Singh escape prison and set out to kill the people responsible for their arrest and sentence. They kill Karan Singh who was the prime witness in their trial. Karan Singh's daughter Reshma escapes the murderers and swears to avenge her father's death.

Also the three criminals kill the judge who sentenced them to prison. The judge's son, Inspector Vijay vows to apprehend the criminal trio and annihilate them at any cost. Reshma and Vijay eventually meet and both realize that they are finding the same culprit's and join hands in a deadly search and destroy mission.

How much blood will be shed in this quest for revenge and retribution?