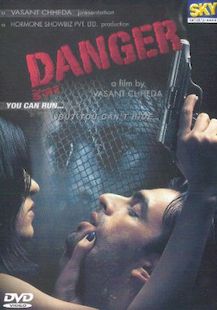 Flop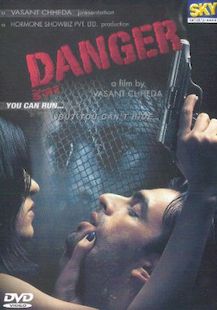 Flop
Total Nett Gross
:

1,70,00,000
| | | |
| --- | --- | --- |
| First Week: | | 1,16,00,000 |
| Budget: | | 2,75,00,000 |
| India Gross: | | 2,77,00,000 |
| Overseas Gross: | | $--- |
| Worldwide Gross: | | 2,77,00,000 |
They say two is a company and three is a crowd. But that seems a little loud lets count them. On count number one is Nainesh, a mafia don's accountant, who is tipping on his count down, because of his romantic unaccountability for his exotic, lap-top dish, Unnati, the wow-glam babe, whose delicious delicacy takes his taste buds discoing.

So Unnati is on number two. And on number three there is Hamlet-reborn-a-hundredth-time, Saurav, caught on a sticky wicket of 'To be or not to be', even when Unnati has a massive crush on him. They get themselves closeted in a flat evading the mafia don, who is on their heels to collect a booty of two crores.

With a raucous banging on the door, their heads and hearts spin around to discover there's more to this awesome threesome. Before they know it they have hitch-hiked onto Hitchcock type havoc. And as they decide what to do or not do, they are shell shocked to find their two crores missing.

Who are these others besides the threesome in same flat? Have they whisked away their money? Why are they so quite? Are they the Don's devils? Or is it the Don himself banging at the door or is it the Police?