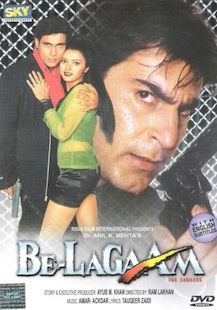 Disaster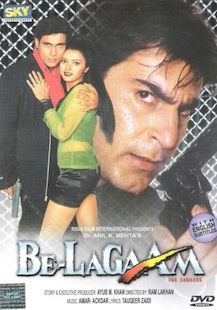 Disaster
Total Nett Gross
:

6,25,000
Rajeshwar (Nawab Shah) is a spolied brat. In his childhood he had seen his father's lusty activities and since then he has fascination for beautiful females. Madhu (Sneha Sangawn) is an attractive girl and she is in love with Vijay (Aryan) who is a police inspector.

When the lusty eyes of Rajeshwar fall on Madhu he tries to get her. Rajeshwar and his three friends kidnap Madhu and rape her and later they throw her on railway tracks and a train runs over her.

Vijay tries to nab the culprits but meanwhile all the rapists are killed one by one in mysterious circumstances.