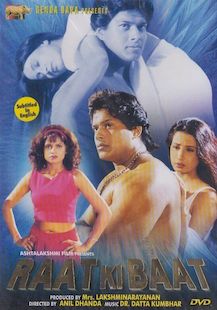 Disaster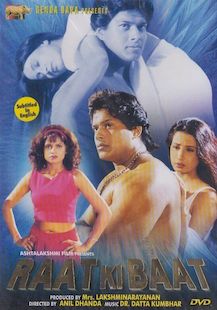 Disaster
Total Nett Gross
:

4,00,000
Raja as a child is sold to a moneylender as payback of a loan taken by his parents. This being the act of his stepmother he develops a hatred for womanhood as a whole. Raja grows up as a gangster, kidnapping girls and selling them becomes his profession.

One day he kidnaps a sick widow and decides to sell her only when she is fully recovered. While he develops a soft corner for her, but before he could express his desire, the widow comes to know about his evil profession.

She ridicules Raja of his activities which brings sense to Raja and he decides that he will henceforth protect girls from the bad characters and becomes a Goodman worthy of the widow. In the process of protecting an innocent girl Raja commits a murder, which culminates in the courtroom drama.