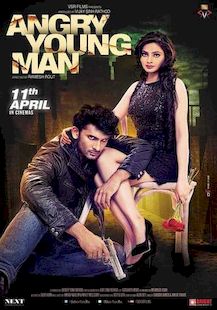 Disaster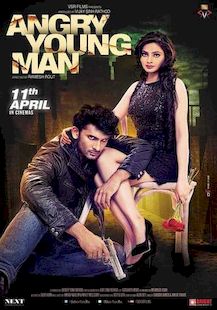 Disaster
Total Nett Gross
:

17,00,000
Arjun, a 24-year-old street-fighter has gained a reputation of being indestructible in the Mumbai crime world. A hero in his own right, the sheer capacity of enduring intolerable pain makes him a dreaded figure. Sarah, an innocent, bubbly, sweet and a chirpy girl, has just moved next door to Arjun.

She finds him amusing and feels an attraction towards him. She is amazed to see the most dreaded goons of the city bow in front of him with respect. This increases her curiosity about Arjun and she becomes keen to see him fight.

Sensing Sarah's thoughts and with the risk of losing focus in life, he tries to maintain a distance from her. However, fate had other plans.