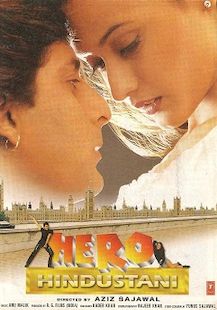 Flop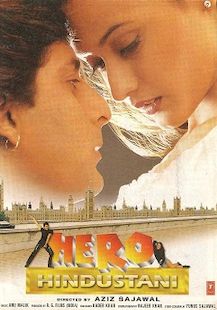 Flop
Total Nett Gross
:

1,94,00,000
| | | |
| --- | --- | --- |
| First Week: | | 1,14,00,000 |
| Budget: | | 2,75,00,000 |
| India Gross: | | 3,28,00,000 |
| Overseas Gross: | | $15,000 |
| Worldwide Gross: | | 3,34,33,750 |
Purushottam Agarwal shifts to London for better standard of living. He wants his grand daughter Nikki to respect Indian culture and marry an Indian man. Initially, Nikki rejects because she is already in love with Rohit. But, pressurized by her grandfather's stubborn attitude, she plans to move to India. In India, she meets Romy (Arshad Warsi) a tourist guide. Here, she makes a plan to fool her grandfather by faking her marriage to Rommie.

Then she plans to allow Romy to act as a villainous person in front of Purushottam so that he changes his views about Indian grooms. She presents Romy as a wealthy man in front of Purushottam. Nikki and Romy, both initially hate each other. As per the plan, Romy makes every attempt to act negative but destiny does not seem to support him. Every attempt takes him closer to Purushottam's heart. In the meantime, Nikki learns the fact that Rohit is a fraud and soon falls in love with Romy.

Will Purushottam ever come to know about the plan?
The film releases on Tuesday (20 Oct) at a couple of centres.