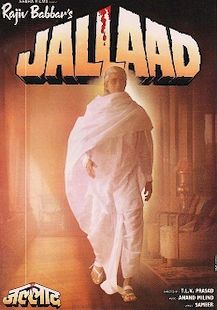 Semi Hit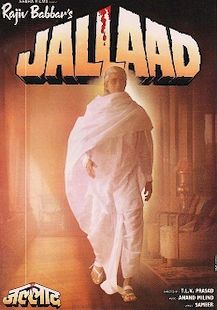 Semi Hit
Total Nett Gross
:

4,69,25,000
| | | |
| --- | --- | --- |
| First Week: | | 2,29,75,000 |
| Budget: | | 2,75,00,000 |
| India Gross: | | 7,93,00,000 |
| Overseas Gross: | | $30,000 |
| Worldwide Gross: | | 8,03,12,500 |
A Police Inspector who lives with the Prasad's goes to a small town in Southern India to be introduced to a prospective bride, Koyal, the daughter of Gopinath. The Police Inspector falls head over heels in love with Koyal and wants to marry her. Koyal too falls in love with him. When the time comes for finalizing their marriage, a man comes forward alleging that the Police Inspector is not who he claims to be, but a man who is a bastard, born out of an unknown biological father.

This leads to the postponement of the marriage, and the Inspector questioning Prasad and his wife as to who he really is and who his father was. Prasad starts recounting his mother, Gayetri's, life, the fact that Amavas drugged her(Gayetri) and had sex with her but refuses to acknowledge her after he winning a local election, a man who was selected by a shady politician to lure the innocent public to vote for him - so that he can plunder the nation to no end.