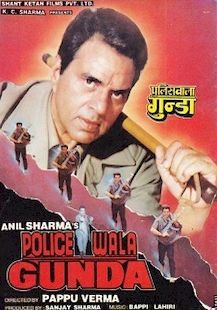 Average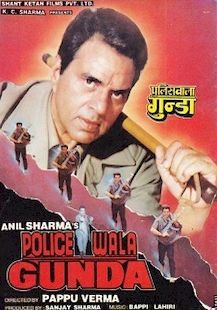 Average
Total Nett Gross
:

3,73,75,000
| | | |
| --- | --- | --- |
| First Week: | | 1,74,00,000 |
| Budget: | | 2,25,00,000 |
| India Gross: | | 6,38,00,000 |
| Overseas Gross: | | $10,000 |
| Worldwide Gross: | | 6,41,15,000 |
The story of three brothers, the eldest being an ACP, with perfect values, while the other two are step-brothers. One among them becomes a Police Inspector, while the other one becomes a son-in-law of an underworld don! The ACP starts his career in his birth palace and wants to make it free of all the evils of corruption of which it is thoroughly infested.

He starts taking revenge for the violent death of his best friend who also was a police inspector. Also he has been given the job of collecting all information of the local mafia and minister to prove them guilty of them many wrong doings they go about without any riddance. On the way the ACP himself gets to the lot of transfer and then goes to jail challenging the problems.

The mafia, takes one of his brother in to their gang, kill his young daughter. All this angers the ACP and he escapes from jail and goes on a killing spree. He takes revenge on one and all.