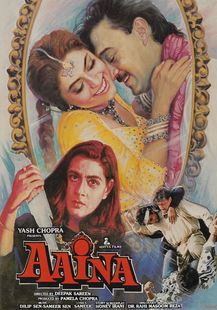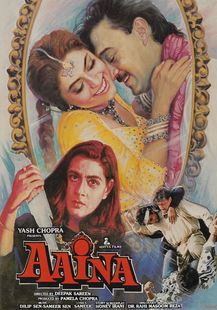 Roma (Amrita Singh) leaves Ravi (Jackie Shroff) at the alter in pursuit of her bigger ambitions. Her sister Reema (Juhi Chawla), a pale reflection of Roma, steps in and saves the day for her family, having secretly been in Love with Ravi all her life.

The newly weds starts building a life together till suddenly Roma returns, determined to get back what she thinks Reema stole from her.

Reema must now stand up for what is hers and face Roma for the first time in her life instead of shying away yet again.