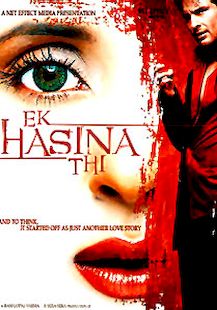 Flop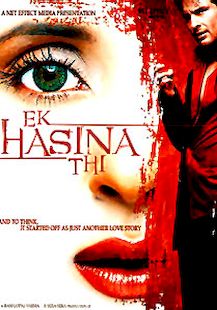 Flop
Total Nett Gross
:

4,64,00,000
| | | |
| --- | --- | --- |
| First Week: | | 2,73,00,000 |
| Budget: | | 4,25,00,000 |
| India Gross: | | 6,88,00,000 |
| Overseas Gross: | | $--- |
| Worldwide Gross: | | 6,88,00,000 |
Sarika Vartak (Urmila Matondkar) is a single working woman living in Mumbai. By chance she bumps into Karan Rathore (Saif Ali Khan), a dapper and mysterious stockbroker who takes a fancy towards her. They draw closer and Sarika falls in love with Karan. That's when the fairytale ends and the nightmare begins. Sarika is unintentionally drawn into a world of international crime, wrongfully accused of smuggling and imprisoned.

In the prison, Karan's manipulative nature dawns upon Sarika. Her personality undergoes a radical change; from a mild-mannered simpleton she transforms into a wronged and vindictive woman who won't stop until she has avenged all those responsible for her predicament.... and Karan is the most wanted person on her list. Karan Rathod and Sarika Vartak are in love and have been so for quite sometime.

Sarika trusts Karan completely, and so one day when he asks her to take a parcel for him, she readily agrees. She is apprehended at the airport for possession of drugs, arrested, and imprisoned. Karan makes her promise that she will not reveal his name, and he promises her that he will get her out of prison, to which she agrees. Karan arranges a lawyer for her, but unfortunately the Judge sentences her to seven years in prison.

In prison, Sarika goes through a harsh reality test, and is hardened by the rough life. She plans an escape with some of the inmates successfully, and goes in search of Karan, who she still loves. But this is a different Sarika, one who is bent on avenging her stay in prison, and will not spare anyone who conspired to send her there.