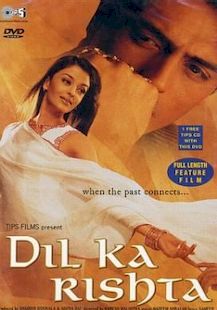 Flop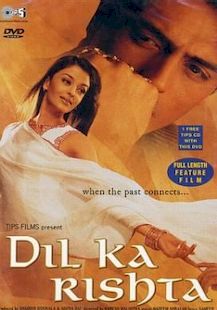 Flop
Total Nett Gross
:

5,52,50,000
| | | |
| --- | --- | --- |
| First Week: | | 2,89,00,000 |
| Budget: | | 8,25,00,000 |
| India Gross: | | 8,89,00,000 |
| Overseas Gross: | | $1,190,000 |
| Worldwide Gross: | | 14,60,20,000 |
Jai has everything, dashing looks, a winsome personality and a golden heart. He is a father's pride, a friend's delight and any woman's dream. But the woman of his dream is the breathtakingly beautiful Tia whom he loves more than anything, even life itself. Tia, whom he can even die for, and yet does not want to simply because he wants to live for her and yet in her eyes, he first sees affection, then indifference and then contempt.

Tia does not want Jai in her life at all! Why is it impossible for a man as perfect as Jai to win Tia over? What could be possibly be holding Tia back? But Jai does not give up. Then suddenly events take a fateful turn! Something devastating happens! Something that makes Jai's dream of winning Tia absolutely impossible!

But destiny has a way of scheming with its own self changing its plans, without planning it. Jai's life takes a strange turn. Now he sees in Tia's eyes the love, affection and adoration that he had only dreamed of, but could never have it. But now it is Jai who cannot reciprocate Tia's love. He cannot give Tia a place in his heart although he loves her silently and intensely.

What makes Tia fall in love with Jai? What does Jai turn way from that precious love?