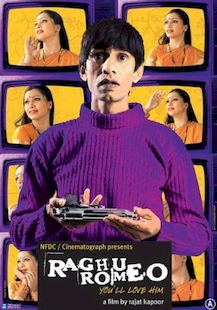 Disaster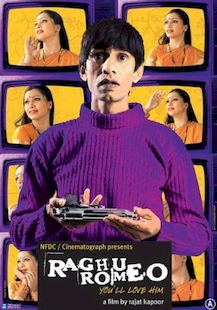 Disaster
Total Nett Gross
:

16,25,000
Raghu Romeo is about a man who takes television too seriously. The 30 year old waiter lives with his widowed mother in a ramshackle lower middle class tenement. A dancer, Sweety, is in love with Raghu and a gangster Anna is in love with Sweety.

One shining light inspires Raghu to coast through his humdrum existence with a semblance of equanimity - the ideal woman Neeta who unfortunately is not a real person but a character in the long running all time hit soap opera, Dard. Reshma, the actress who plays Neeta, is hardly like the character she portrays.

What happens when reality collides with fantasy? A madcap adventure that ends with Raghu finally growing up.