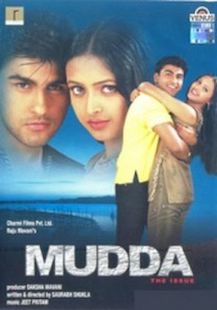 Disaster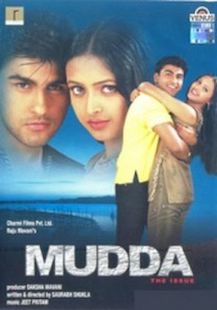 Disaster
Total Nett Gross
:

35,00,000
Perplexed, and frustrated with life in Bombay's corrupt colleges, Lecturer Siddharth Archarya, decides to re-locate to a small town called Samaypur, where he feels he will get some satisfaction in teaching youngsters who are not influenced by politics.

Alas, he is wrong. Student union rivalry and hatred has encompassed the entire town, fights break out frequently, mostly between two rival student leaders, Pratap and Rajbir, who are children of local political leaders, Harphool Singh and MLA Balli Tai. Siddharth decides to garner their energy in a positive way by making them renovate the college building - with disastrous results - and no hopes for reconciliation.

Things get even more complicated when both young men fall for a fellow collegian, Sundari, who wants to marry Pratap. It is then the parents of both Rajbir and Pratap meet secretly - and decide what their sons' and Samaypur's fate is going to be.