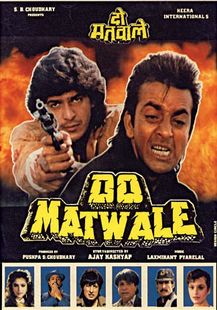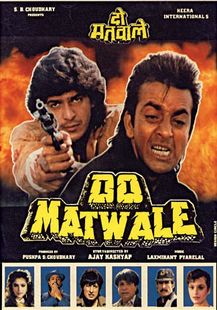 Amar comes from the village to the city in order to seek medical treatment for his mother; as soon as he reaches the city he is robbed of his money. Fortunately for him Ajay manages to come to his rescue securing his belonging. Then one day Amar attempt to prevent Ajay from committing a robbery only to get Ajay arrested by the police; he then swears to avenge this.

Shortly after Amar is forced to take to crime in order to acquire huge sums of money for his mother's operation. Time passes and Ajay gets released from jail; it is here he thinks about closing in on Amar only to learn that Amar is in love with his sister, Dr. Pooja. Ajay not only objects to their marriage but openly threatens Amar forcing the couple to elope and get marry.

Unfortunately after the marriage Pooja gets killed - while the police hold Amar responsible for this carnage, Ajay wants to utilize this opportunity to kill him.