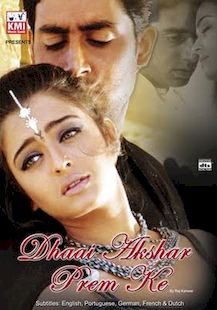 Flop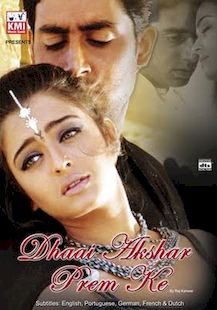 Flop
Total Nett Gross
:

8,16,50,000
| | | |
| --- | --- | --- |
| First Week: | | 4,67,00,000 |
| Budget: | | 9,00,00,000 |
| India Gross: | | 13,87,00,000 |
| Overseas Gross: | | $530,000 |
| Worldwide Gross: | | 16,30,80,000 |
A young girl named Sahiba runs away from her home to evade marriage and ends up being an eye-witness to a murder. A panic stricken Sahiba finds an unexpected savior in Karan who rescues her and gets her back to her family. The family mistakes Karan to be Sahiba's husband and the two get entangled in a web of lies.

Sahiba ends up getting attracted to Karan. But as the past catches on the game of deception fails. Sahiba and her family come to know about Nisha, Karan's sweetheart and Sahiba's marriage is arranged with Vicky. Sahiba, who has given her heart to Karan, reluctantly agrees to this marriage, only to find out that the person she is marrying is none other than the murderer who she saw.

Is Sahiba's fate sealed with that of a killer? Can Karan save Sahiba and succeed in his love?